Of course, we all want our furry friend to be the epitome of health, and the only way we can contribute to this is by giving them the best food available on the market. 'The best' will vary from dog to dog as every pet's food tolerance and appetite is as unique as their quirky personality.
There are so many dog foods on the market to choose from, dry food, organic food, tinned food… the list is endless. That is why we have put together this guide to help you find the best dog food for your furry friend. Enjoy!
Wet or Dry Food?
Do you plan on giving your pet wet dog food or dry kibble? Dry dog food has a moisture content of between 3 to 15%; it is also much more cost-effective for pet owners. Dry food is less messy than wet food and very convenient. You can take small bags of dry food on the road with you, ready for any time your pup gets peckish.
Fresh pet food is all the rage amongst pet owners this year. It is slightly more expensive than dry food, and organic wet food can cost an arm and a leg. Dogs that are slightly overweight would benefit from eating wet food; however, this is only the case if your dog is overweight due to a big appetite, and not because of a medical condition.
Whatever you choose, do some background research into the dog food brand to get a feel if they have the same principles as you. It is worth looking into the manufacturer's product recall history before choosing your new dog food brand.
Top Tip: If you are looking for high-quality wet pet food, check out this review at woofwhiskers.com for an in-depth review of Freshpet's most popular pet food.
Talk to Your Vet
During your pups, general health care visits, ask your vet which pet food they recommend for your furry friend. You can find specialized dog foods appropriate for dogs with allergies, health conditions, and their age.

Exam fees are included, which saves you around $50-$250 per sick visit.

PetPlan covers injury and disease in every adult tooth — not just the canines.

Breed Specific Conditions
Not all providers cover hereditary conditions linked to breed. PetPlan does.
Your vet knows your dog's needs, so try their suggestions and see what your dog's reaction to the new food is like. If your dog doesn't suffer from health conditions or obesity, your vet may let you decide what is best for them, in which case, read the rest of this article for more top tips.
Breed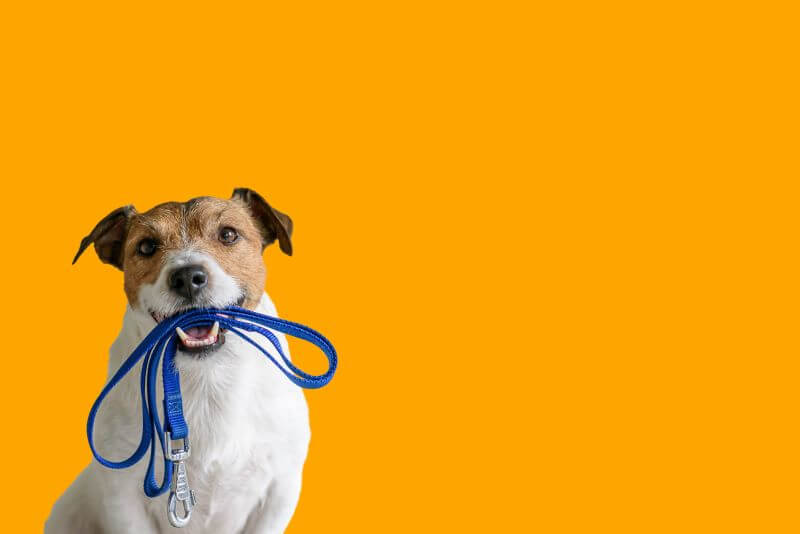 Every dog breed has its health problems. Not every health issue is severe and such a big deal; however, giving your dog food that has been tailored to their breed could make your dog feel more comfortable and nourished.
Another reason to buy dog food for your dog's breed is to have the appropriate amount of calories for the dog's activity levels. This will stop lazy dog breeds such as Cavalier King Charles spaniels from putting on excess weight.
More active dog breeds will be fuller for longer as their food will contain higher calories and ingredients that suit their appetites and activity levels. Your dog will be hungry less frequently and become a more satisfied pup.
Mix breed dogs are a bit harder to find tailor-made food for. If your dog isn't a pure breed, try a suitable food mix for crossbred dogs. Most pet shops sell a variety of wet and dry mix-breed dog food.
Age
Older dogs need extra vitamins and minerals in their diet. They may need their food to be softer in texture as their teeth may have deteriorated, causing them to struggle to eat very hard kibble.
Puppies that are being weaned may need to be supplemented, and their food is generally soft and nutritionally dense. Your job as a responsible pet owner is to give small puppies multivitamins if they need to take them to make sure they grow to their full potential.
Understanding the Ingredients
Keep your eyes peeled for protein, water percentage, fat, and fiber contents in the dog food. Every state has its regulations regarding dog food nutritional content, and if the food is sold in a supermarket or pet store in your area, the likelihood it meets the criteria is high.
The most important thing to look for is that the food has low percentages of fillers and low amounts of antibiotics or growth hormones. These can make your furry friend very unwell, especially if they have a sensitive stomach.
Here is a break down of how to read a dog food label:
All of the ingredients on the list are listed from the highest quantity to the lowest portion.  This is measured by weight, so if the first few ingredients on the list are a protein of some sort, it gets a thumbs up from us!
Look out for the sell-by-date and the use-by-date. Heavy 7 or 10 kg food bags will take a while to get through, and you don't want to risk the food going off before your dog has finished it.
Compare the price of the dog foods on the market by the cost-per-pound to get a real indication of its value and compare the brands.
The feeding directions and portion recommendations are a guide and should be talked over with your vet.
Lastly, are you looking for organic, grain-free, human-grade, or foods that contain new proteins? Each has its own characteristics, which we have summarized for you below: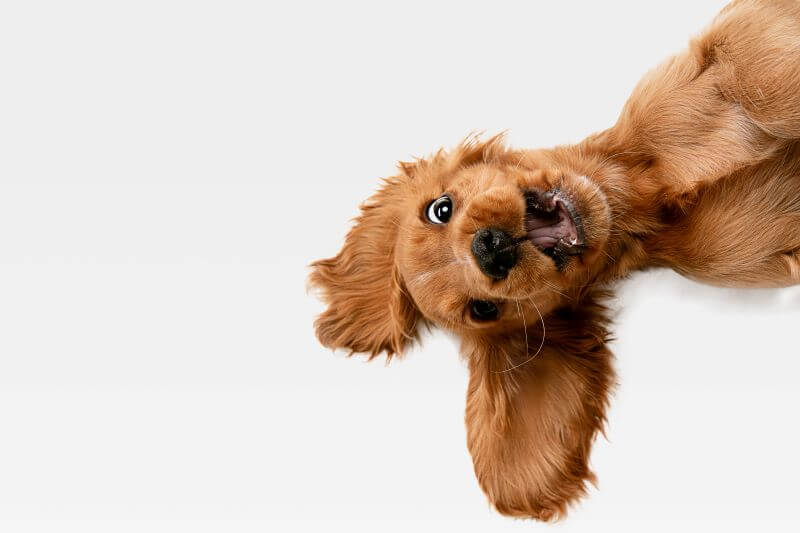 Organic
Organic dog foods shouldn't contain fillers or artificial colors and preservatives.
Grain-Free
Grain-free dog food is only recommended for dogs that are allergic or sensitive to grains. It has been discovered that dogs generally do better on a diet that contains a healthy amount of grains.
Human-Grade
This is food that is legally appropriate for human consumption. Every single one of the ingredients must be appropriate for human consumption.
New Proteins
The new protein is a term used to describe protein that has come from an exotic animal. These animals may be a kangaroo, rabbits, bison, and other similar animals.